Our featured Artist for May and June 2018 is Chris Davis.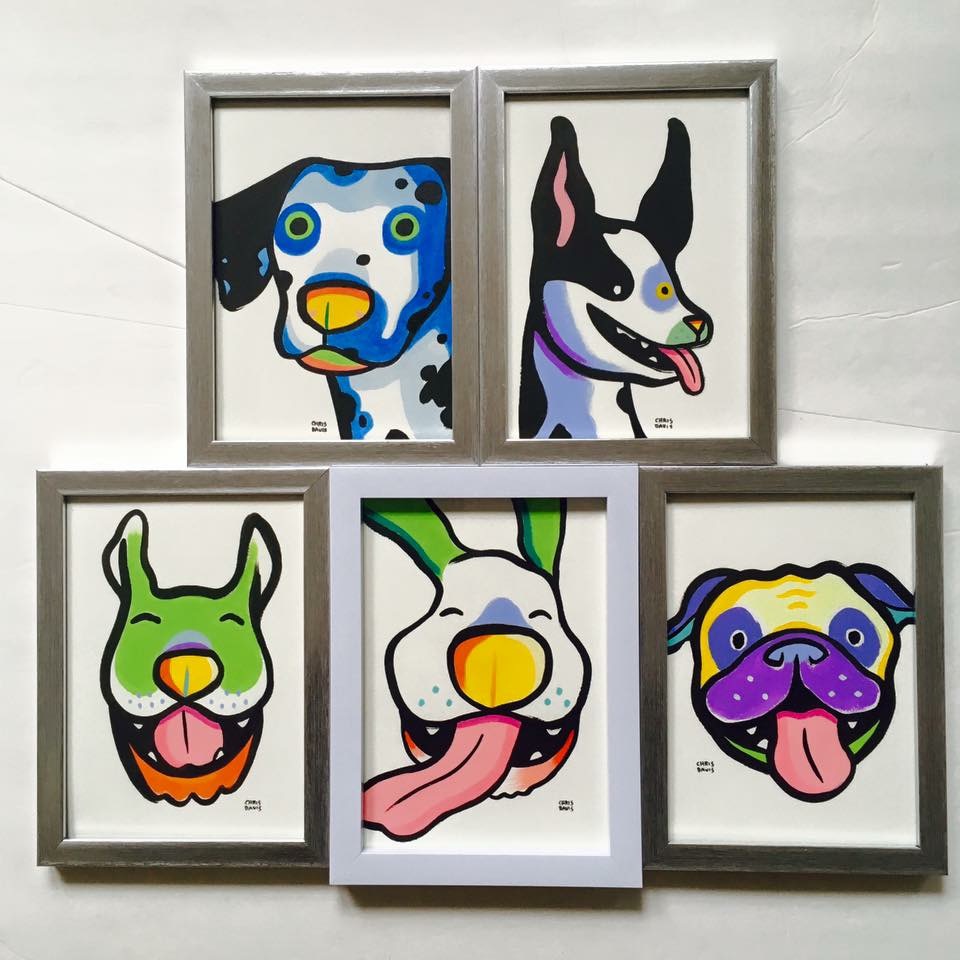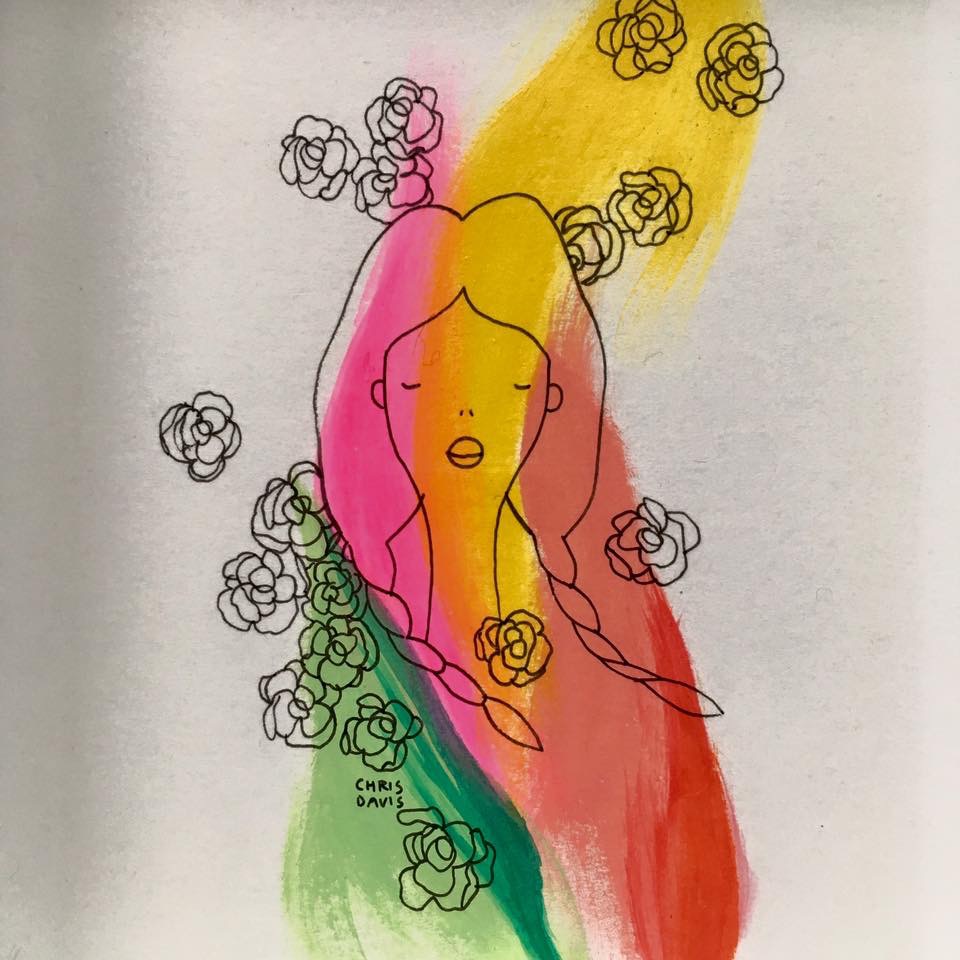 You are invited to the Pilgrim Art Gallery Open House on Thursday, May 10, 2018 5:30pm – 7:30pm featuring the art of Chris Davis. Free admissionand refreshments are provided as well as a chance to meet the artist in person.
Chris Davis is a native of Birmingham and a graduate of the Savannah College of Art & Design. Chris was the featured artist for WBHM's Spring 2017 Fund Drive.
Most recently, his art was shown at the annual art show Panoply in Huntsville.
Please stop by and visit:
Special Open House and Meet the Artist – Thursday May 10, 2018 5:30pm – 7:30pm
Monday – Thursday 9am – 4pm
Friday 9am – 1pm
Sunday 9am – 12:30pm