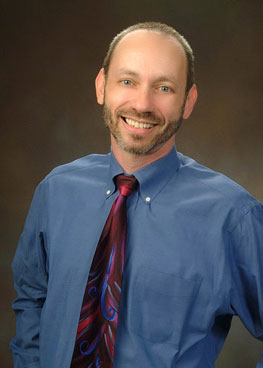 Rev. Paul Eknes-Tucker – Senior Pastor
Rev. Paul Eknes-Tucker grew up in Hueytown and is the son of Charlie and Lou Tucker.
He graduated from Birmingham-Southern College and Candler School of Theology, Emory University.
His first church appointment was Fairview United Methodist in North Birmingham. Rev. Eknes-Tucker was ordained in the North Alabama Conference before coming out as a gay man and joining the ministry of Metropolitan Community Churches (MCC) in 1981. He has served MCC congregations in Birmingham, AL; Atlanta, GA; Asheville, NC; Nashville, TN; Dallas, TX; and Minneapolis, MN. Most recently he has served as pastor of Holy Trinity Community Church UCC in Memphis, TN. He holds dual credentials in the Metropolitan Community Church and the United Church of Christ.
He married his partner, Bill Eknes-Tucker in Toronto, Canada in 2005. They are the proud parents of three dogs, Dakota, Bamma and Memphis and a cat named Jekyll. He enjoys gardening, theater and playing with his pets.
_____________________________________________________________________________
Mark David Jackson – Accompanist
Mark has been a musician and working with church music programs for much of his life. He received his Bachelor of Science degree in Business Administration with a minor in Piano Performance from Samford University. He followed this with a Master of Business Administration from Samford in 1988. He studied piano at the University of Montevallo and with the Birmingham Conservatory of Music. Mark began his ministry with Pilgrim in May 2019.
Church Council
Moderator – Rev. Ron Vander Schaaf
Vice Moderator – Teresa Moran
Treasurer – John Williams
Secretary – Lea Skelton
Member Care – Pastor Paul Eknes-Tucker
Asst. Treasurer – Robert Young
UCC Team – Chaeli Lawson
Art Committee – Rev. Pamela Canzater
Dominique Cheney